Welcome to Educational Complex
Student events
10 April 2015 – The RoA Police Educational Complex hosted the painting and artistic photography competition exhibition named "Our Students Create" devoted to the Armenian Police Day.
About 30 works of the Police Educational Complex students were exhibited in the competition. Lieutenant-General Hovhannes Varyan, Head of the RoA Police Educational Complex, highlighted the importance of the initiative pointing out the essential role it plays in the aesthetic education of cadets. Based on the results of the competition, the winner of the Painting nomination was Yeranuhi Safaryan, second-year student of the College, and the winner of the Artistic Photo nomination was Shushan Hodabashyan, second-year student of the Academy.
All the participants of the competition were awarded diplomas.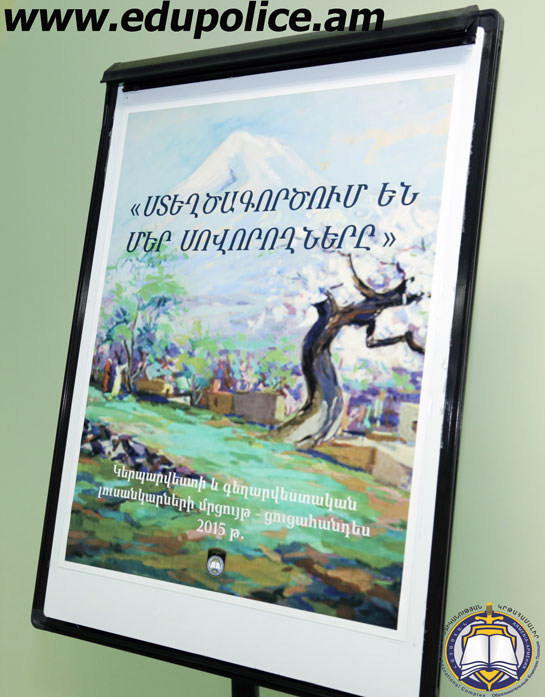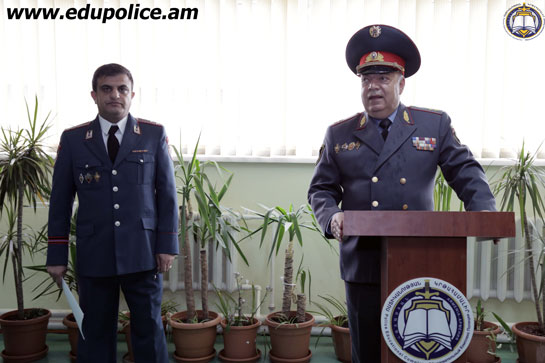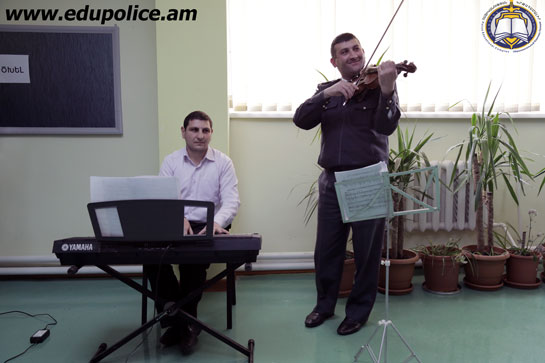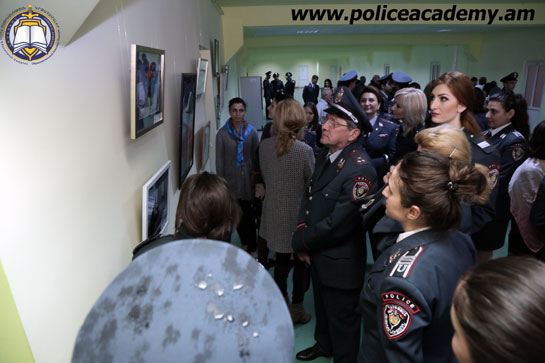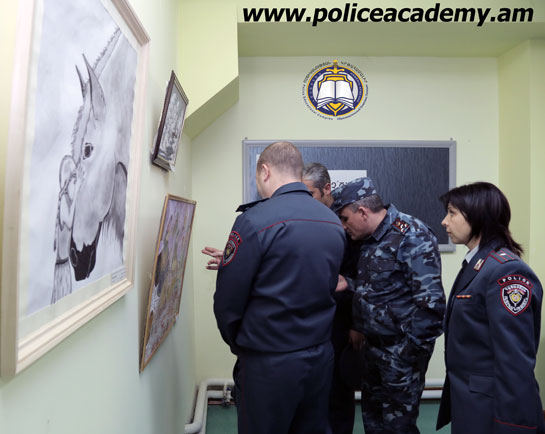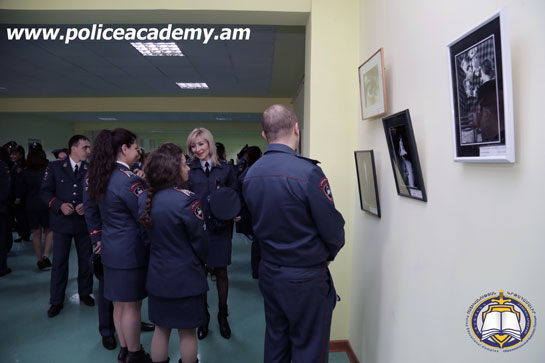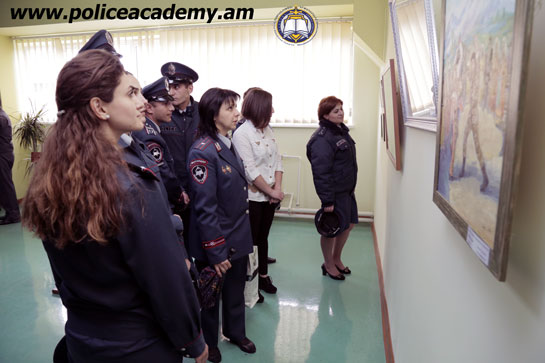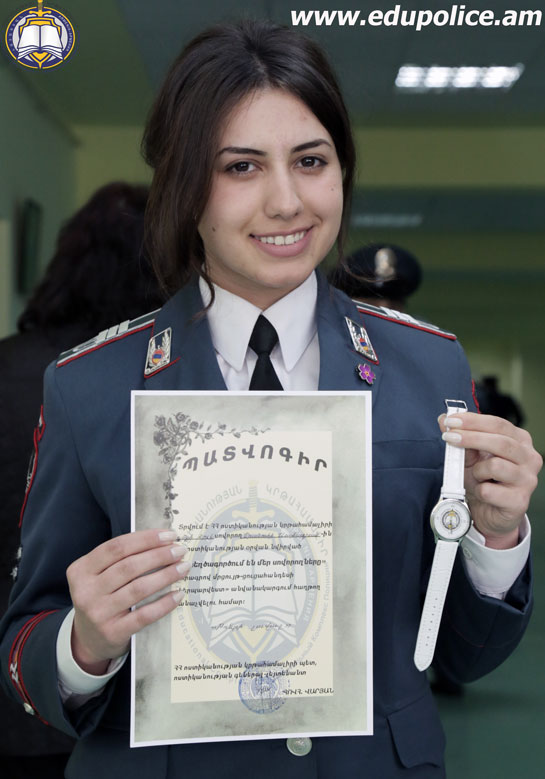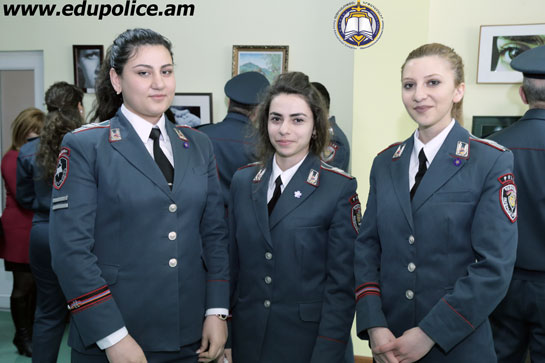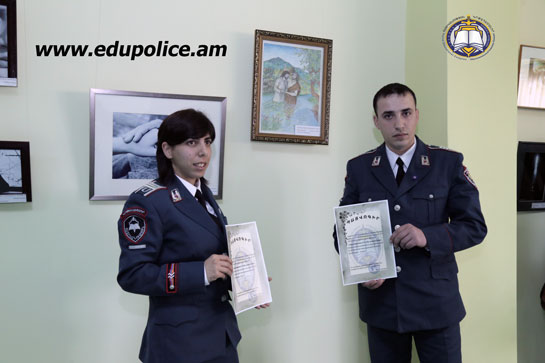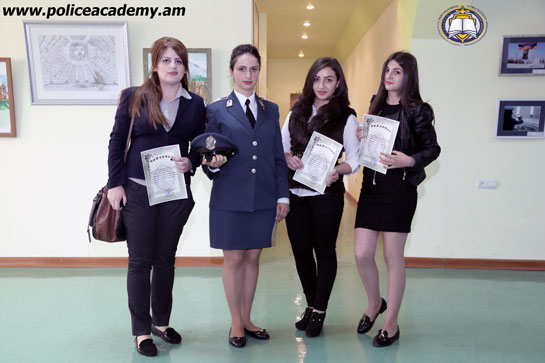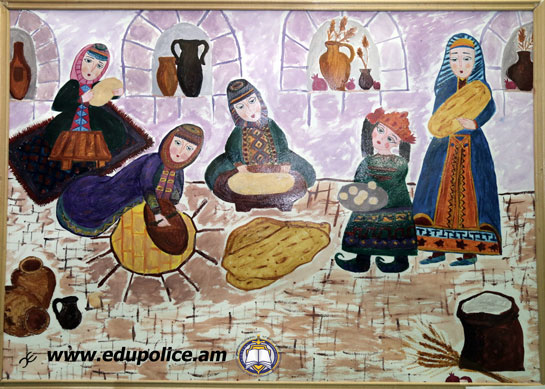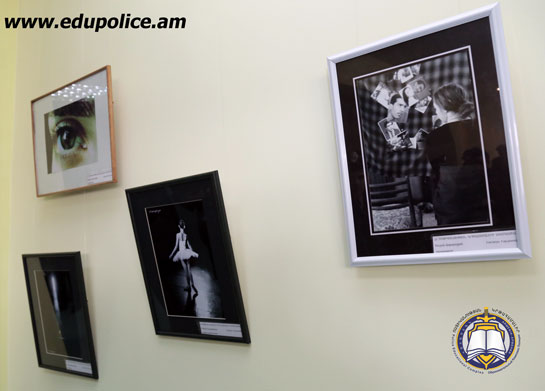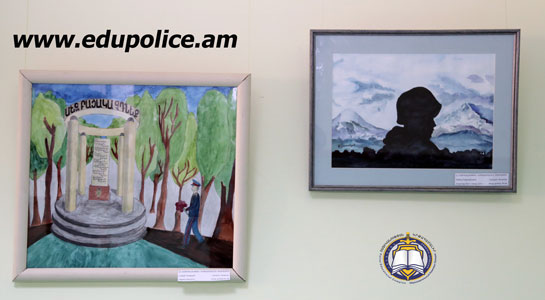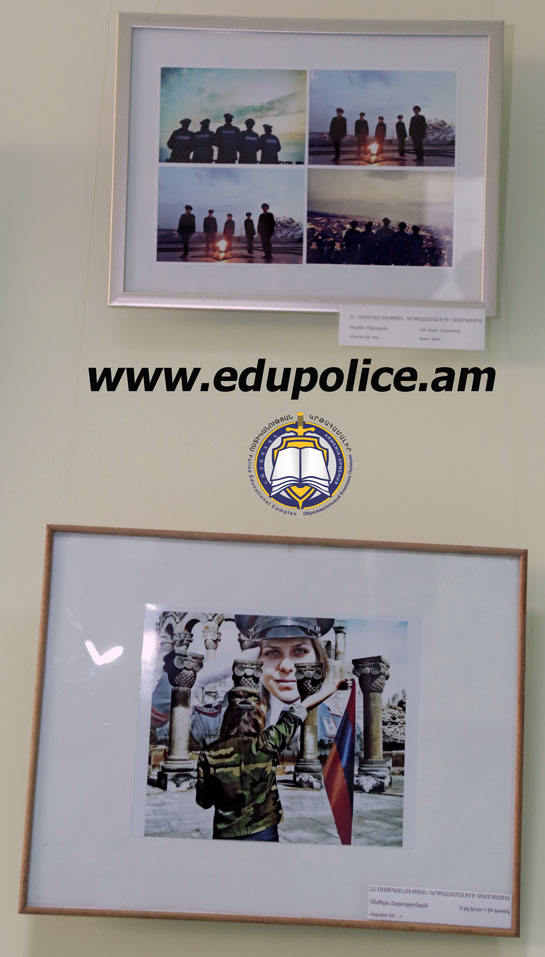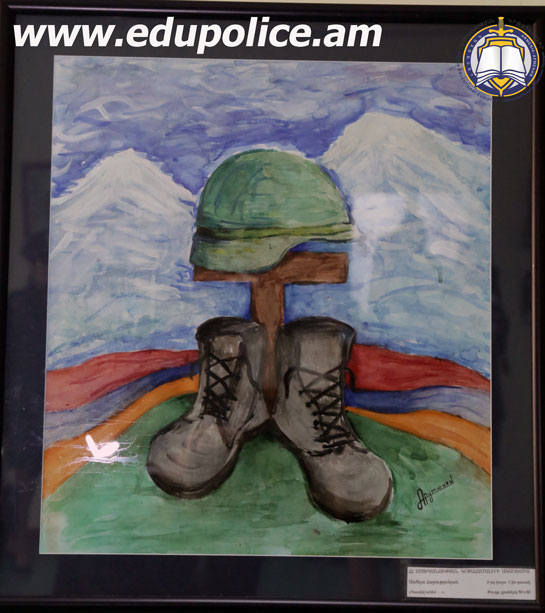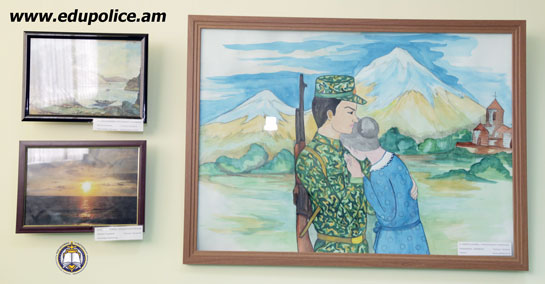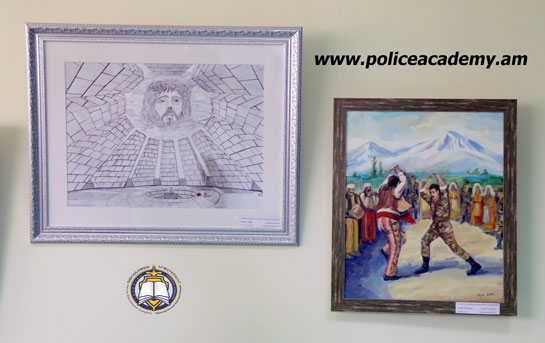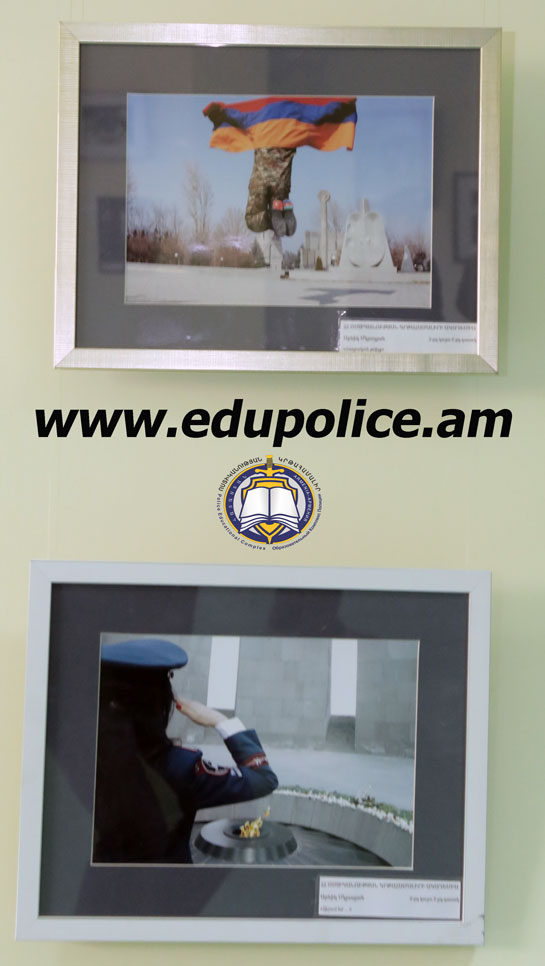 ---
RoA Police Educational Complex
---
---
ՀՀ ոստիկանության կրթահամալիր
---
The Literary and arts event held on September 19 in the RoA Police Educational Complex was dedicated to the 23rd anniversary of the Republic of Armenia's independence.
The event started with the students of the Educational Complex on the stage uttering the words: "Congratulations, independent Armenia! Congratulations, independent citizens of the independent country!"
The sound of the trumpet was notable which transferred all of us to the roots of our newly created state when the present day destiny of an ancient nation was being determined.
The students introduced consecutively the symbols of our country (flag, coat of arms and anthem) and paid their tribute to ancient and present day hero-martyrs.
The sad notes gave way to the happy song and music, lively ripple of tricolor flags.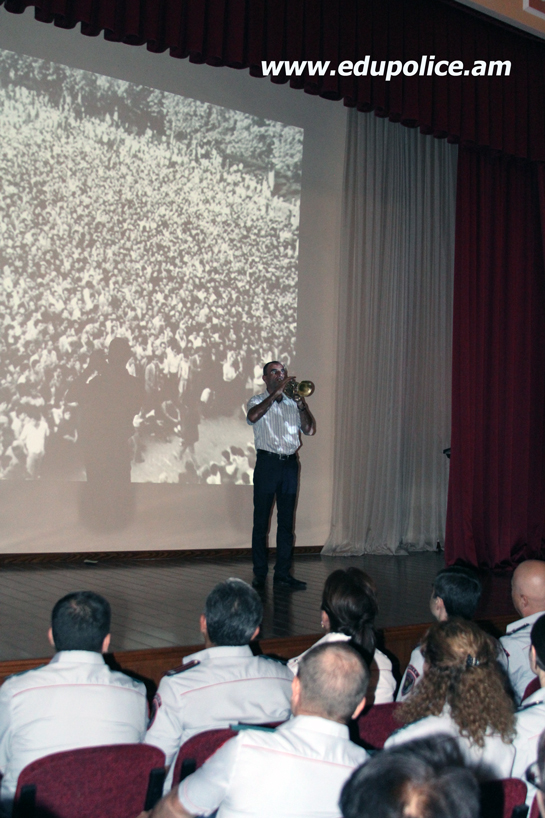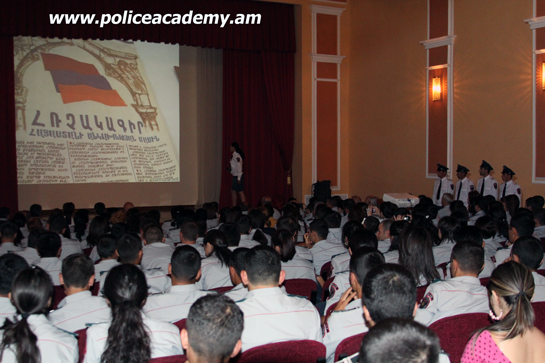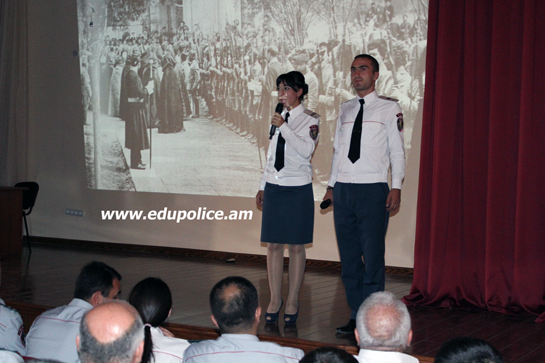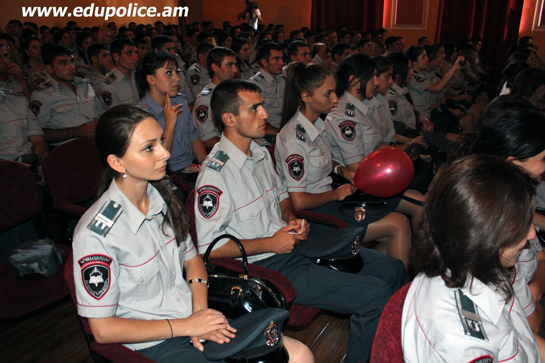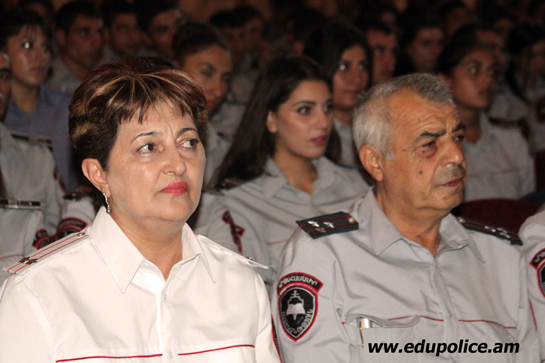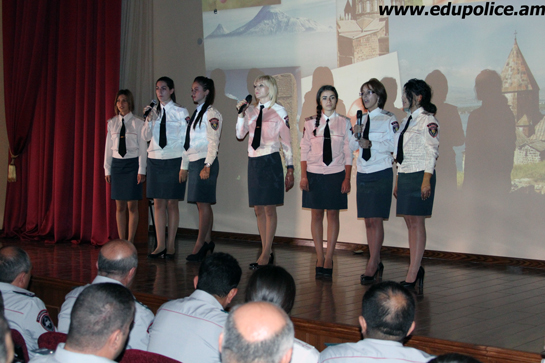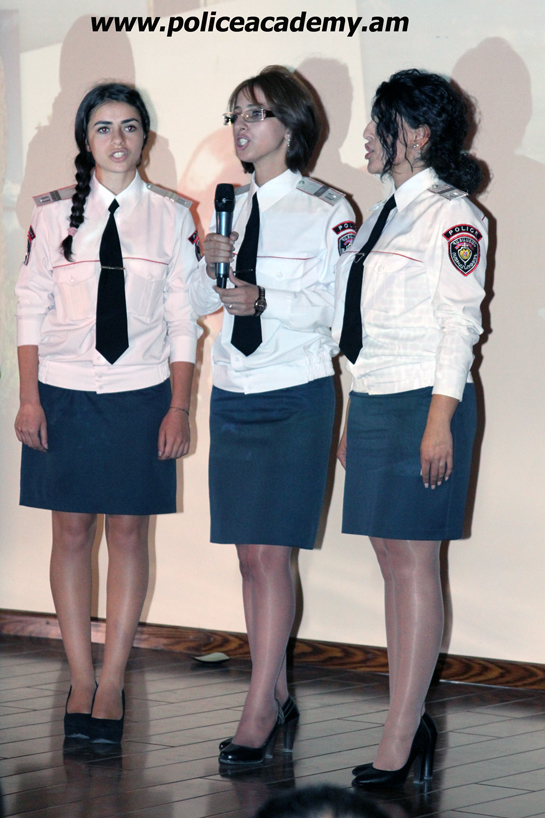 Police Educational Complex of RA
---