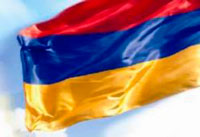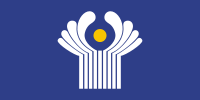 ---
Done at Donetsk, 25 April 2011
Cooperation agreement between Donetsk Law Institute of Lugansk Ministry of Interior State University after E. A. Didorenko and the Republic of Armenia Police Academy on scientific activities and training police officers. The agreement envisages exchange of research plans and outcomes, materials and publications, realization of joint scientific researches in the area of law enforcement key issues as well as cooperation on developing manuals for the same or similar courses delivered in both institutions.
---
Done at Moscow, 18 June 2003
Cooperation protocol between Ministry of Interior Management Academy of the Russian Federation and the Republic of Armenia Police Academy on exchange of educational and police training programs, joint researches on topics of mutual interest agreed upon beforehand, organization of joint conferences and workshops on law enforcement issues.
---